Without film criticism, world of cinema would undoubtedly be poorer. Especially in the US, where writing about movies was an extremely prestigious and influential job. There were times when critics praised a movie that probably wouldn't get viewers' attention if not their enthusiastic reviews. It was the other way around, too: some box-office hits were panned by critics who wrote about them using a particularly sharp language.
But everyone makes mistakes, even a well educated critic with a unique perspective and magnificent writing style. There are many great and widely appreciated movies that a few critics disliked, but from today's perspective we can see that they definitely missed the point. Nowadays, some reviews sound truly ridiculous!
Below you will find excerpts of such reviews and essays devoted to four classic movies — Do the Right Thing by Spike Lee, Easy Rider by Dennis Hopper, Apocalypse Now by Francis Ford Coppola and Eyes Wide Shut by Stanley Kubrick. All of them will be presented at 10th American Film Festival.
You should read more — a few words about Do the Right Thing by Spike Lee
"The movie has a tone and a perspective of its own. But all too often, the tone is tiresome and the perspective banal. You would have to go into this movie feeling terribly angry or guilty to get much out of it." / Jay Boyar for "Orlando Sentinel"
Well, today we know that you don't have to go from one extreme to the other and you can enjoy the screening without taking sides. Apparently, the perspective seems quite interesting, since Spike Lee remains the most influential African-American director.
"Those wanting to understand racism would be better off reading Richard Wright, James Baldwin, King's speeches or Malcolm's autobiography." / Ralph Novak for "People"
Sure, let's read and forget about movies at all!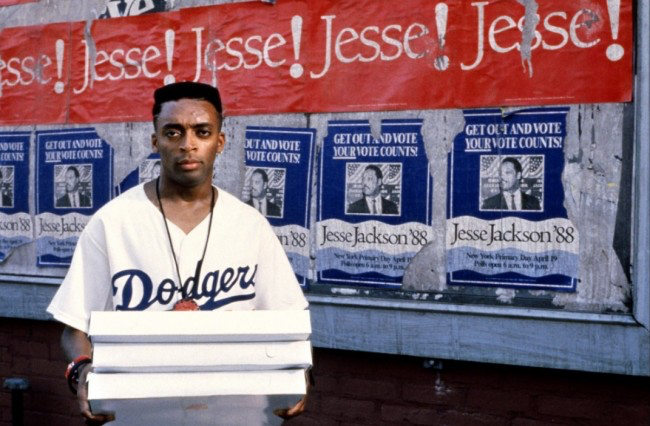 Seen better, seen worse — about Apocalypse Now by Francis Ford Coppola
"There are worse ways to make movies, but there are a lot of better ones too." / Dave Kehr for "Chicago Tribune"
Well, there are a lot of more precise ways to say it, too,
"As for the audience, I think it will see at the heart of Apocalypse Now an assertion that the war was one bloody huge circus, with clowns, acrobats, fire-eaters and a big brass band." / Robert Hatch for "The Nation"
Update: the audience has seen much more than that, because it understands metaphors.
"Apocalypse Now, despite flashes of excitement, remains a colossal egocentric blur." / Gary Arnold for "Washington Post"
Is Apocalypse Now really THAT narcissistic?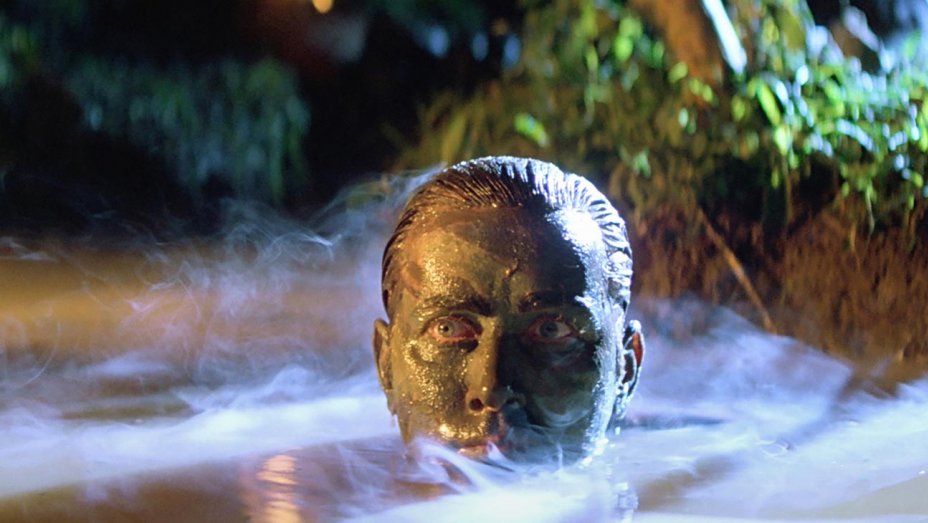 Pretty, but not pretty — about Easy Rider by Dennis Hopper
"Hopper, Fonda and their friends went out into America looking for a movie and found instead a small, pious statement (upper case) about our society (upper case), which is sick (upper case). It's pretty but lower case cinema." / Vincent Canby for "The New York Times"
50 years after its premiere Easy Rider no longer seems "lower case cinema", right?
Cheap thrills and no desire — about Eyes Wide Shut by Stanley Kubrick
"It feels creaky, ancient, hopelessly out of touch, infatuated with the hot taboos of his youth and unable to connect with that twisty thing contemporary sexuality has become. It's empty of ideas, which is fine, but it's also empty of heat." / Stephen Hunter for "Washington Post"
Excuse us, but does the critic remember the smoking pot scene? And the grande finale, exploding with unspoken emotions?
"what we see, instead, is a vague, fragmentary mishmash of ominousness and cheap thrills". / Owen Gleiberman for "Entertainment Weekly".
In our honest opinion, Eyes Wide Shut is filled with ambiguity and full of subtle tones — but many would like to see a morality play and Kubrick consistently refused to shoot one.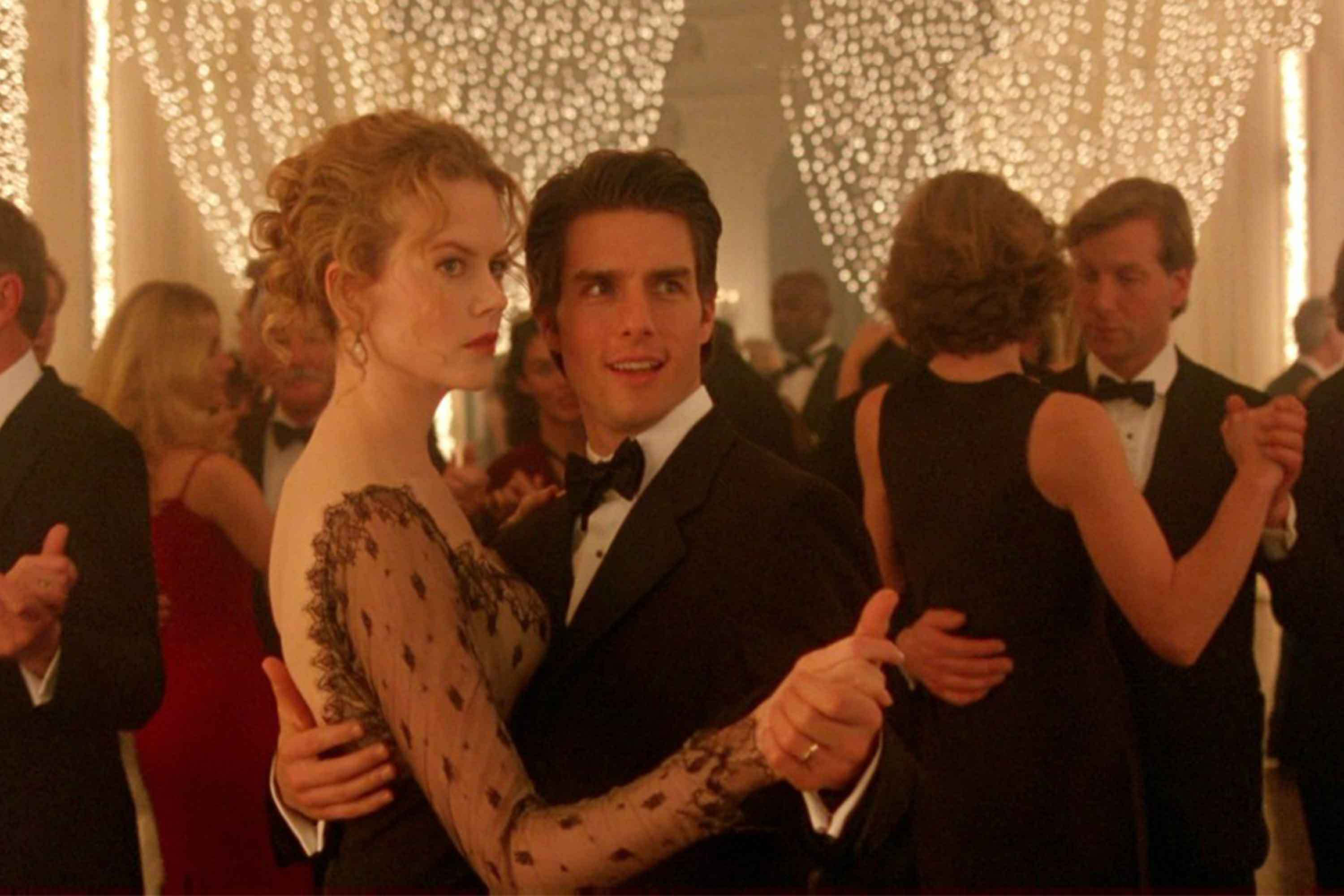 ---